Physical Therapists in Raleigh, NC
Moriarty Physical Therapy located in Raleigh, NC, has served the Triangle for over 30 years. Phyliss Moriarty founded the company in 1974 and established herself and her practice as a trusted clinic within her community. Since then, the reputation of Moriarty PT has continued to grow and reach more and more patients with its family-focused practices.
Our physical therapy clinic in Raleigh and other locations addresses the entire movement and neurological system for a holistic approach to your physical well-being.
Whether you're an athlete or a senior citizen, our experienced physical therapists are equipped to treat all walks of life. Moriarty Physical Therapy has maintained its respected reputation in the community through the dedicated time and work we put into our patients and aim to continue serving the Raleigh area for many more years.
We offer free consultations to get to know our patients and present the opportunity for patients to get to know us and what we do. During the consult, patients will have a chance to speak with our experienced team of physical therapists, who can address any problem areas. Our mission is to provide tools and guidance our patients can take with them outside the clinic to achieve longer-lasting results.
Orthopedic Physical Therapy in Raleigh— We're Here To Help You
Injuries can often be discouraging for patients who do not have access to quality therapy. Moriarty PT prides itself on its carefully hand-selected team that treats various injuries such as tendonitis, healed fractures & sprains, arthritis, carpal tunnel, etc.
Our clinic is a one-stop-shop when it comes to a variety of physical therapy; along with orthopedic procedures, we can also aid in: post-surgical PT (knee & hip replacement surgery, rotator cuff repair, etc.), neurological PT (multiple sclerosis, gait training, stroke, etc.), pediatric PT (toe walking & developmental delays), and specific specialty PT such as cupping, dry needling, rock tape, and more.
We focus on treating our patient's conditions with the goal of their overall health and wellness, rather than the "quick-fix" of an injury. Our physical therapists work with patients to manage their pain effectively at home – providing personalized exercise plans for longer-lasting relief.
If you're someone who suffers from any of the above conditions or have tried countless medications with no lasting results, we encourage you to stop in for our free consultation and discover for yourself how our treatment plans can be right for you.
2310 Bale St., Suite 100
Raleigh, NC 27608
Get Directions
Phone: 919-364-4000
Fax: 919-746-9229
HOURS
Mon – Thurs 8:00 am – 7:30 pm
Fri 8:00 am – 5:30 pm
"*" indicates required fields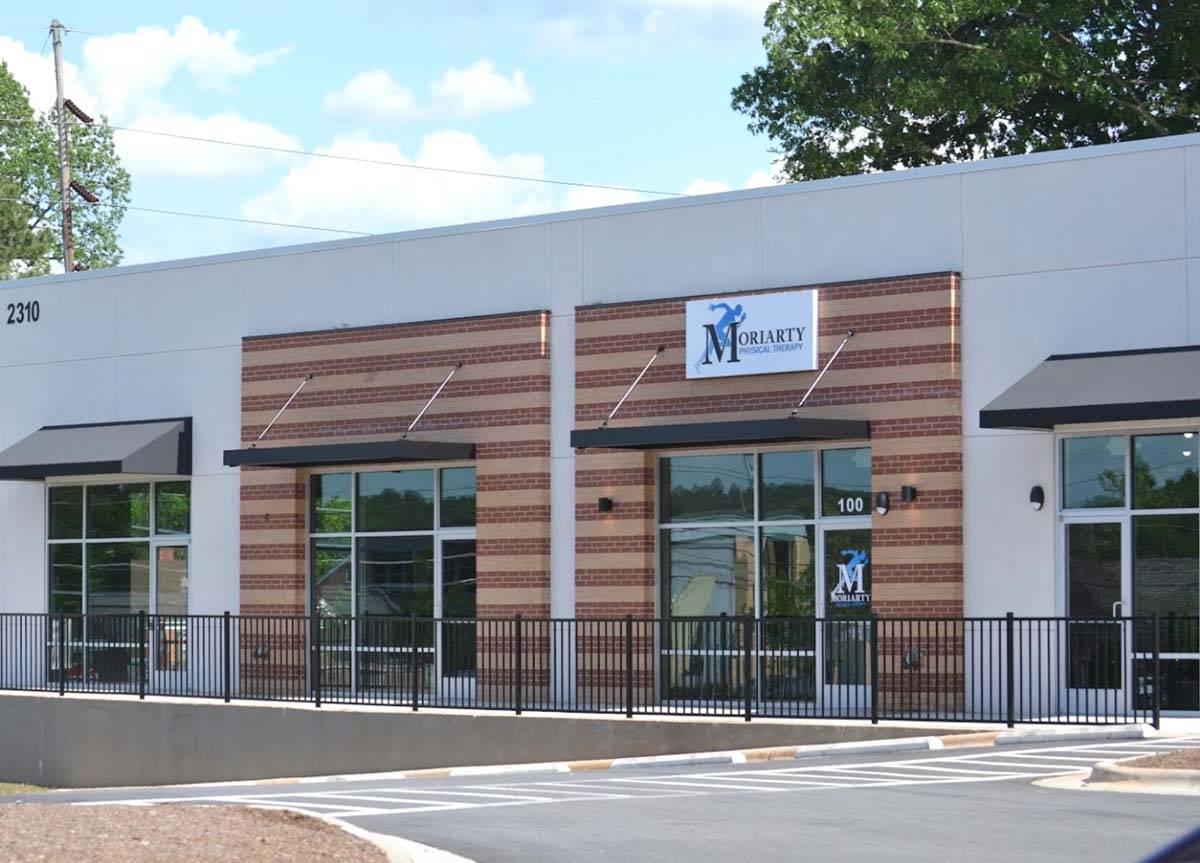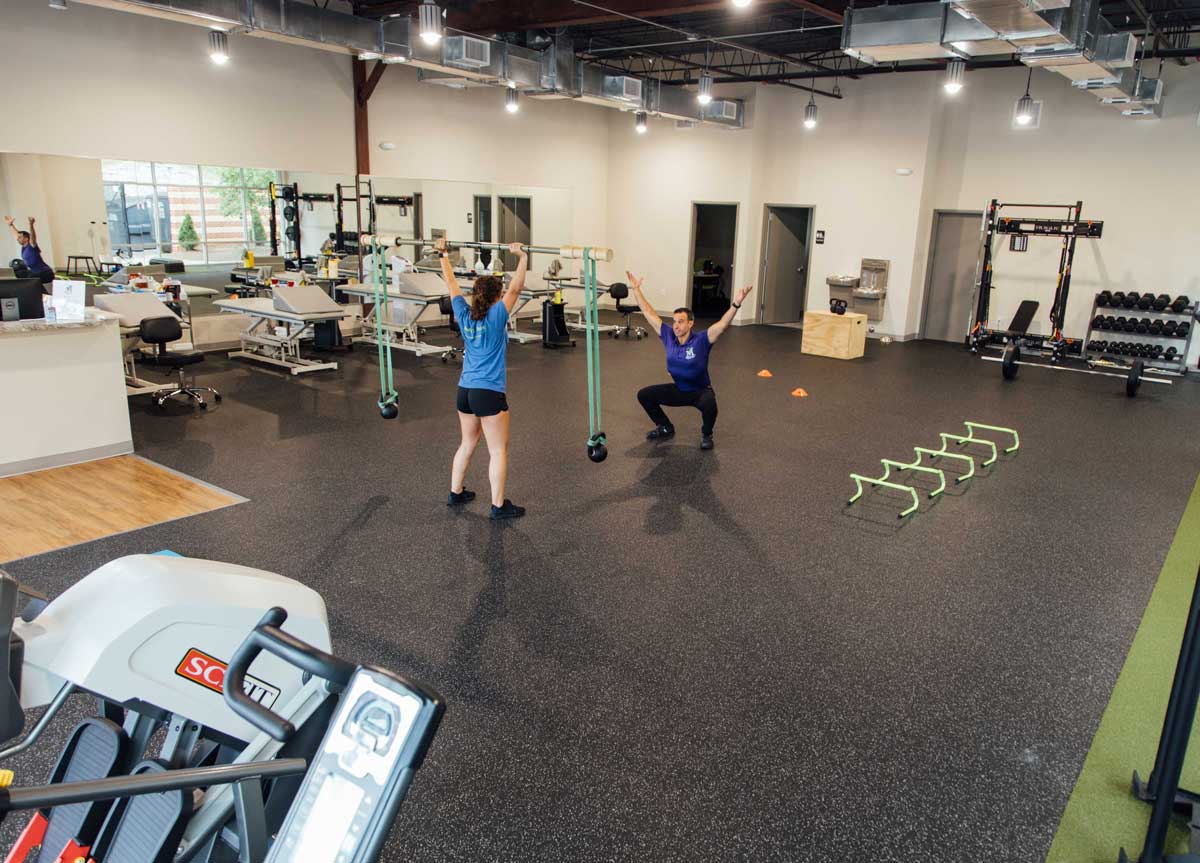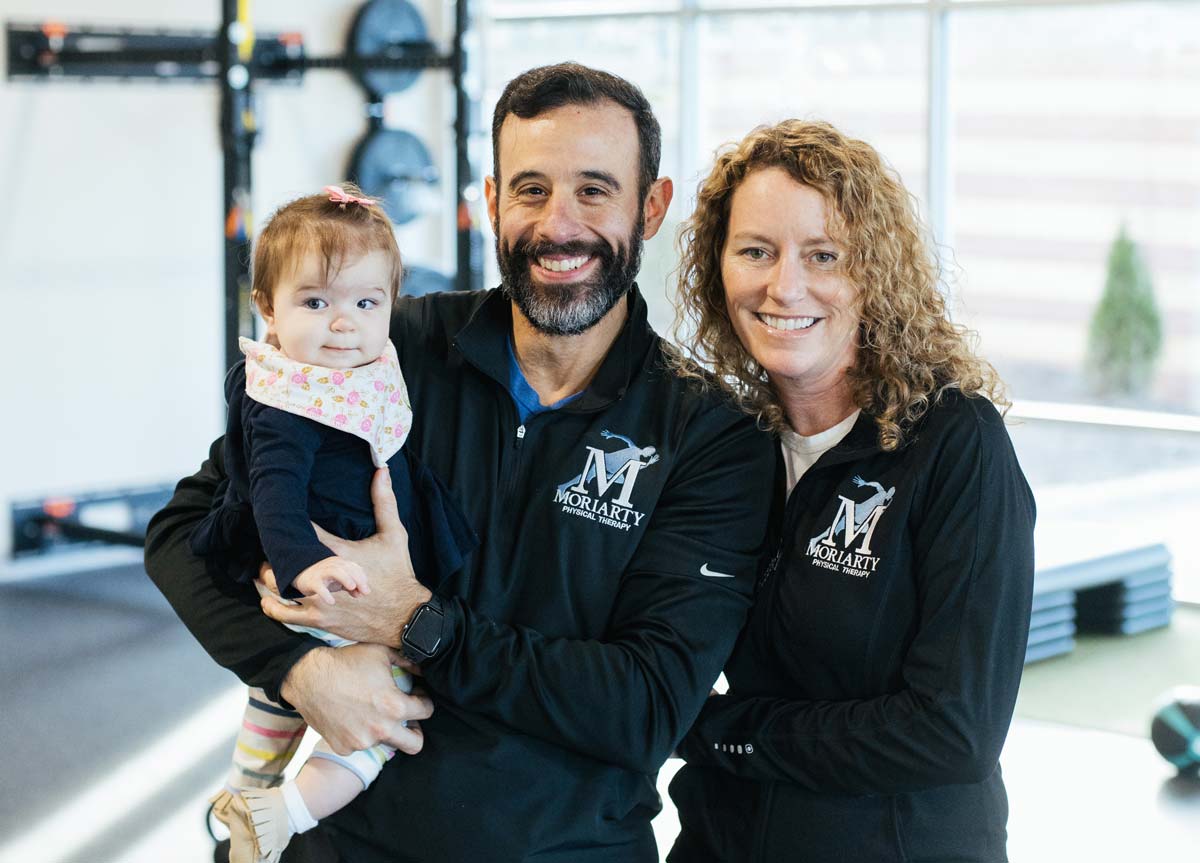 Our Physical Therapy Services in Raleigh
Insurance Plans Accepted at Moriarty PT
We accept the following insurance plans for physical therapy services in Raleigh, North Carolina:
Aetna
Alignment Healthcare
Ambetter
AmeriHealth Caritas
BlueCross/BlueShield
Bright Health
Carolina Complete
Cigna
CorVel/CareIQ
Healthy Blue
Humana
KeyScripts
Medcost
Medicaid
Medicare
MedRisk
OneCall Care Management
Prime Health Services
Tricare
UMR
UnitedHealthcare
UnitedHealthcare Community Plan
Wellcare
No prescription is required to receive Physical Therapy Services.* Examination and treatment is covered by your insurance carrier.

*Learn more about Direct Access to Physical Therapy without a prescription.