Welcome to our physical therapy clinic in Raleigh
One of the only privately-owned, premier physical therapy clinics in Raleigh, NC, Moriarty PT got its start in 1974 by Phyllis Moriarty. Since then, the reputation of Moriarty PT has continued to grow and reach more and more patients with its family-focused practices.
In this "home away from home," you'll find a dedicated team of physical therapy professionals whose goal is to provide modern treatment methods tailored specifically to your needs, challenges and goals––no "cookie-cutter" treatment here.
Our physical therapy clinic in Raleigh and other locations addresses the entire movement and neurological system for a holistic approach to your physical well-being.
Whether you're in the clinic or doing therapy exercises in your home, our mission is for you to feel you're in a healing environment where you can achieve increased strength, mobility, and experience a full recovery. While you're on that journey, we'll be right there with you every step of the way.
2310 Bale St., Suite 100
Raleigh, NC 27608
Get Directions
Phone: 919-364-4000
Fax: 919-746-9229
HOURS
Mon – Thurs 8:00 am – 7:30 pm
Fri 8:00 am – 5:30 pm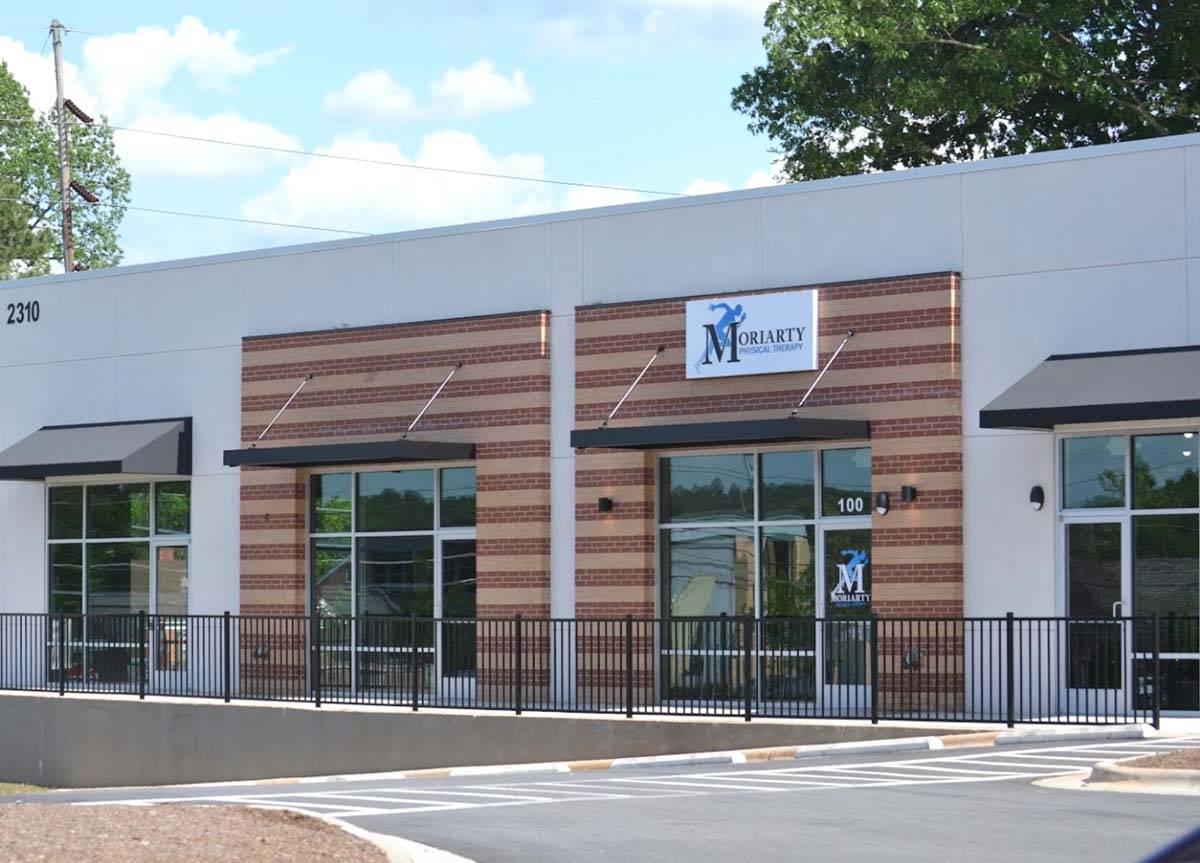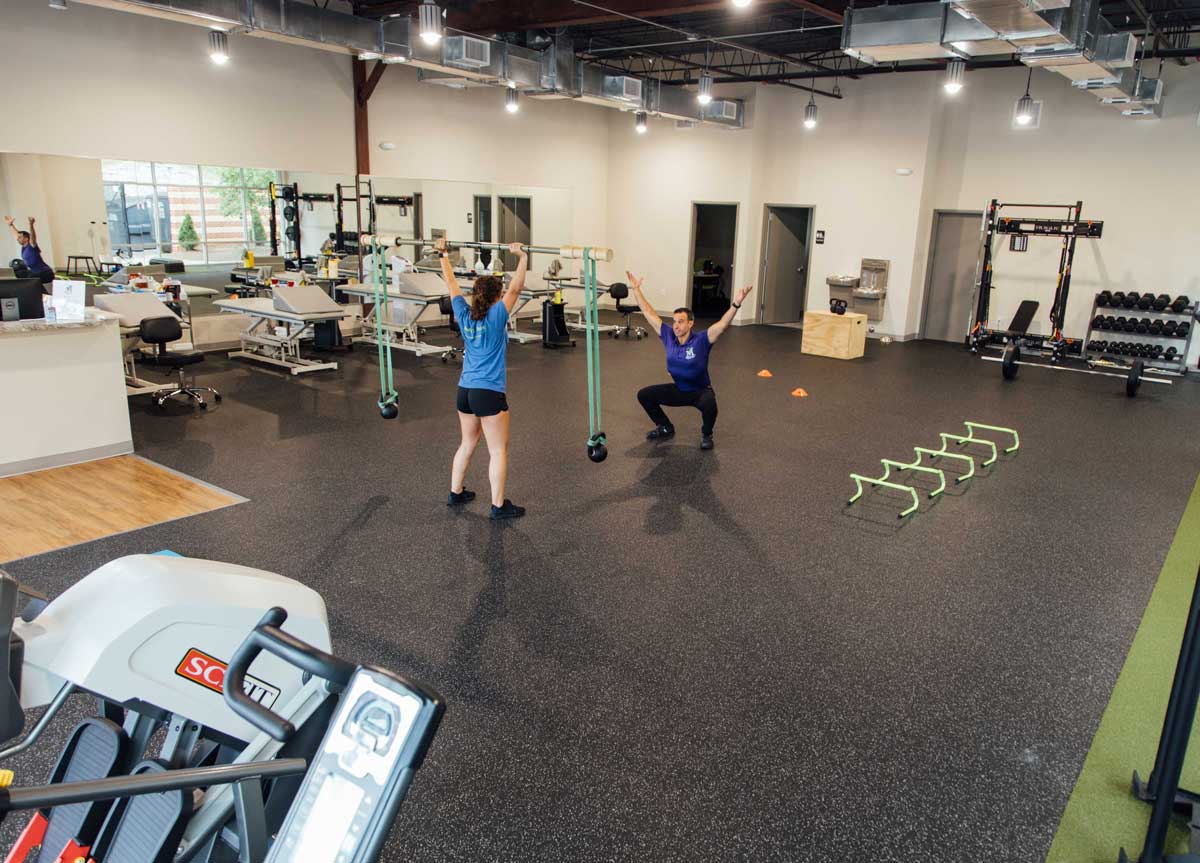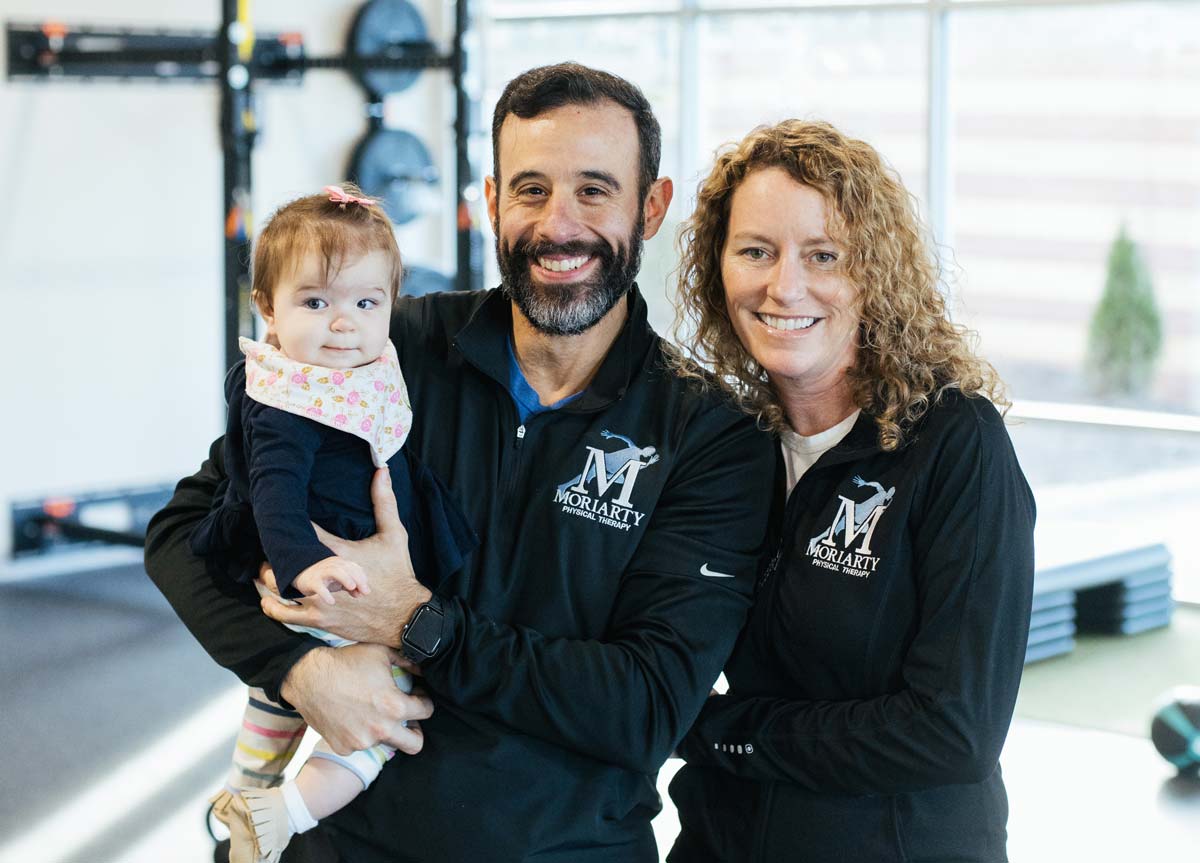 Our Physical Therapy Services in Raleigh
Insurance Plans Accepted at Moriarty PT
We accept the following insurance plans for physical therapy services in Raleigh, North Carolina:
Aetna
Alignment Healthcare
Ambetter
AmeriHealth Caritas
BlueCross/BlueShield
Bright Health
Carolina Complete
Cigna
CorVel/CareIQ
Healthy Blue
Humana
KeyScripts
Medcost
Medicaid
Medicare
MedRisk
OneCall Care Management
Prime Health Services
Tricare
UMR
UnitedHealthcare
UnitedHealthcare Community Plan
Wellcare
No prescription is required to receive Physical Therapy Services.* Examination and treatment is covered by your insurance carrier.

*Learn more about Direct Access to Physical Therapy without a prescription.