Important Information for Patients
Our goal at Moriarty PT is to provide our patients with services that can create an exceptional experience. These services include efficient scheduling and treatment, convenient hours, access to care when you need it, and helpful information including patient education.
First Physical Therapy Treatment Session
There are a few important points to keep in mind that will help your first and future sessions go smoothly and comfortably.
Wear comfortable clothing (gym shorts, sports bra, sneakers) that makes it easy to examine the point of pain
Arrive for your appointment 10 minutes early so that the full session can be used for treatment
Bring your photo ID, insurance card, new patient forms, and any medical devices you use to assist with movement (crutches, braces, etc.) to your appointment
Please do not begin any activities until you are instructed to do so by the staff
Once your treatment program has been completed, we will assess your progress and make any recommendations regarding next steps.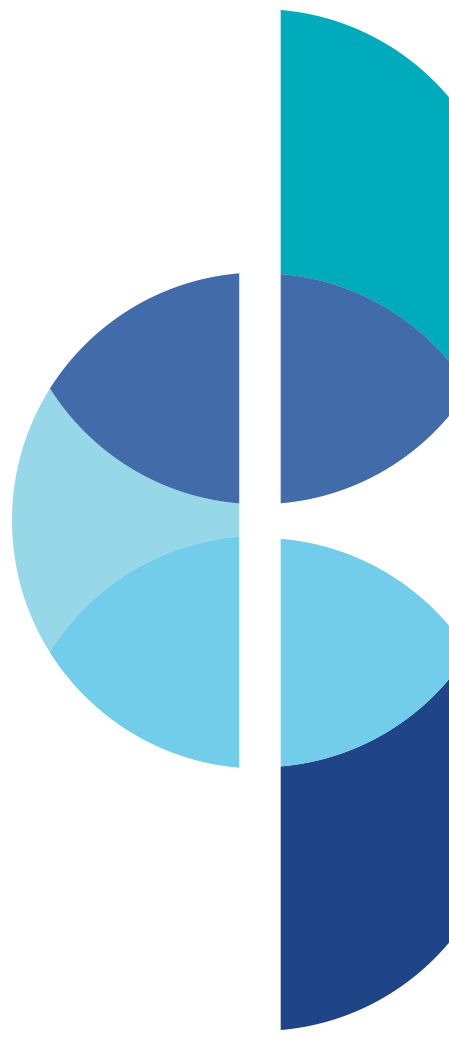 Patient Forms
Access patient forms online before your appointment. Download, complete and sign the forms beforehand and save time at your first appointment.
Make a Payment
Stay on track with your payments and make them when it's convenient for you by using the online payment portal.
COVID-19
We are committed to creating a healthy and safe environment for our patients and are abiding by CDC recommendations on social distancing and sterilization. Our open, uncluttered clinic layout and staggered staffing practices limit social contact and manage the number of patients in the office at one time. We also offer telehealth services for those that wish to receive services at home.
Resources
Check out our educational blog for trends, wellness tips, and insights. Explore various topics, including how-to guides for optimizing and enhancing performance. We make improving your health through physical therapy fun.
Telehealth
If you would prefer to get treatment in the comfort of your own home, we understand. Read more about Telehealth services and learn how we can help you improve your health without you needing to come into the office.