Get Treated by a Doctor of Physical Therapy Without a Referral
Through Direct Access, you no longer need a referral from a medical doctor, surgeon, or other healthcare provider.
Since the law has changed in many states, including New York and North Carolina, where Moriarty Physical Therapy clinics are located, patients have control over when they see a physical therapist.
Now, you no longer need a referral or prescription from a healthcare provider to get the physical therapy treatment you need.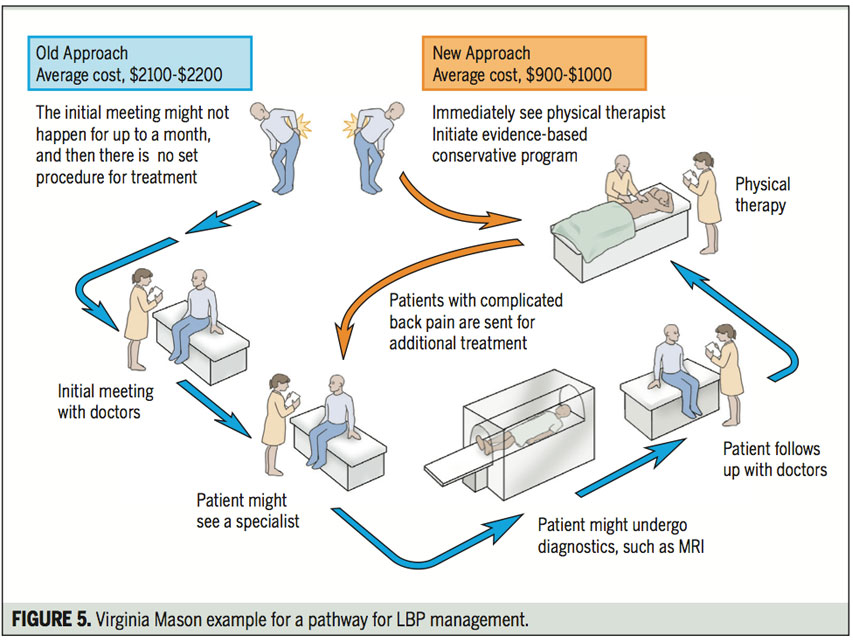 How Does Direct Access Save You Money?
Physical therapy is one of the most cost-effective ways to recover from an injury, but having to see multiple healthcare practitioners before you receive a prescription or referral can get costly. With Direct Access, you can avoid all the unnecessary appointments and co-pays that come along with them and instead reach out to a Doctor of Physical Therapy yourself.
If you are unsure if the pain and challenges you are experiencing would benefit from physical therapy, you can schedule a FREE 15-minute Exploration Visit ™ with one of our Doctors of Physical Therapy.
The quicker you can get access to physical therapy treatments, the less money you may need to spend on unnecessary medications, x-rays, and other doctor visits.
How Does Direct Access Save You Time?
In addition to the money spent on multiple doctor visits before you eventually receive a prescription or referral to a Doctor of Physical Therapy, you're also wasting precious time. With Direct Access, you can save time between when your injury occurs and when you start receiving treatment. The sooner you start receiving the appropriate treatment, the sooner you will recover—which means less time in pain and in physical therapy.
Not only does Direct Access save you time and money, but it also empowers you, the patient, with the ability to lessen your chances of chronic injury, additional injuries, and even the need for surgery.
How Does Direct Access Work With Insurance?
Direct Access to physical therapy is covered by insurance in the same way that physical therapy services would be covered if given a prescription by a referring physician.*
Moriarity PT is in-network with most insurance companies, and you can reference our insurance page to see if we are in-network with your insurance company.
*Worker's Compensation and No-Fault (NY State only) require a prescription from a physician.
When you choose to see a Doctor of Physical Therapy at Moriarty PT, we can begin a specialized treatment plan for your specific needs. If, in our initial evaluation, we determine that you are not a candidate for physical therapy or that your pain is more complicated, requiring additional treatment—we will refer you to a specialist to ensure you receive the right care you need to get healthy.