Join our team of doctors, healthcare professionals, and administrative assistants committed to personalized care in a positive working environment.
At Moriarty PT, we've built a culture of excellence over the last 48 years, becoming a leader in skilled Orthopedic, Sports, and Pediatric Physical Therapy. We're looking for more team members (like you) who want to develop their skills to advance professionally and financially while helping more physical therapy patients achieve optimal health. If that sounds like you––we'd love to have you join the team!
Moriarty PT is a privately owned, patient centered facility that specializes in advanced manual therapy and functional treatment methods for patients of all ages.
Patients who visit one of our clinics are treated with an exceptional experience by our Doctors of Physical Therapy and the administrative professionals who work alongside them. It's our goal to create long-lasting relationships that support patients' progress both inside and outside the four walls of our offices. It's how we've become a premier physical therapy provider in the region.
Team members at Moriarty PT care about cultivating a positive and fruitful work culture. We hold each one to the highest standards of service and care, and they deliver.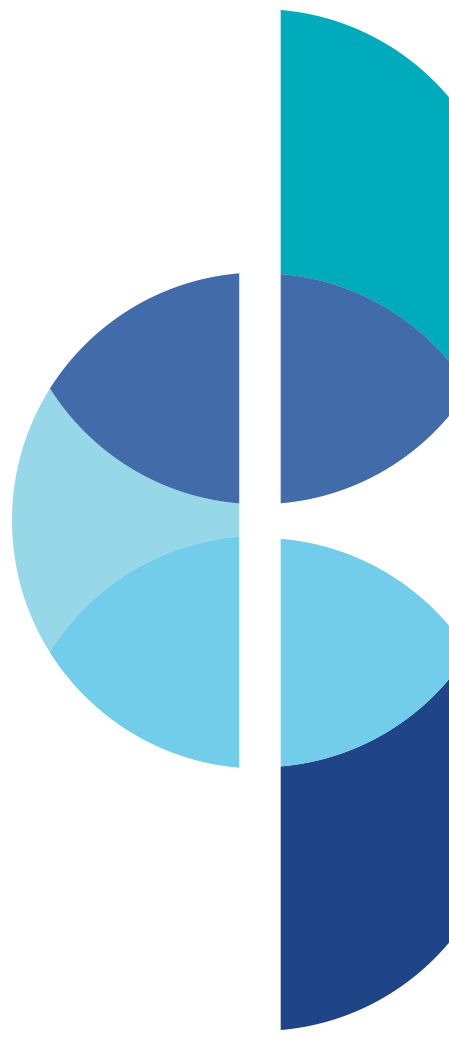 Looking for a job you love in New York or North Carolina?
We treat patients at the following clinic locations:
Poughkeepsie, New York
LaGrange, New York
Yorktown Heights, New York
Raleigh, North Carolina
If you share the same core values and are interested in a future with Moriarty PT as a Licensed Doctor of Physical Therapy, Certified Athletic Trainer, or Administrative and Medical Billing Professional—and want to become part of the family here—fill out an application and attach your resume to apply for one of the open positions below. We can't wait to meet you.
Applying for a Position at Moriarty PT
Please fill out the form to apply for one of our current open positions. We also welcome new graduates from credentialed Doctorate of Physical Therapy, Physical Therapy Assistant, and Athletic Training programs. New team members receive mentorship, regardless of experience and years of treating in the field.
Applicants must hold the appropriate licenses, certifications, and qualifications required in the applicable field to be considered for employment.