Practical Exercise Guide for Rotator Cuff Tears
The "rotator cuff" is the group of four muscles and their tendons that stabilize the shoulder joint. Injuries to the rotator cuff are common, injuries result from either accident, trauma, or repeated overuse of the shoulder. A rotator cuff tear occurs when injuries to the muscles or tendons cause tissue damage or disruption.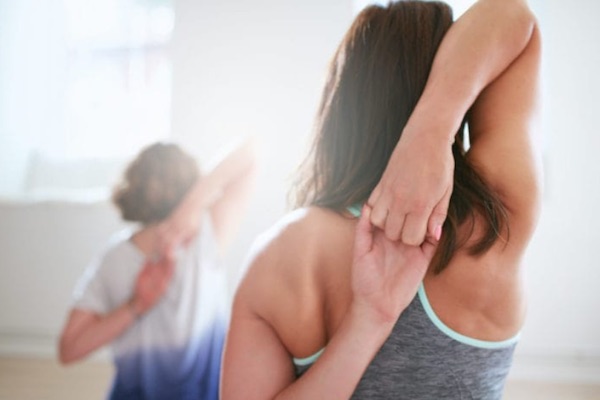 Your physical therapist will develop specific exercises to address your injury and recovery. Proper exercise techniques will be instructed, as well as approaches to pain management. Always ice the shoulder immediately after stretching to reduce inflammation.
Here are typical exercises and stretches that will help you to recover from a torn rotator cuff:
1. Pendulum Swing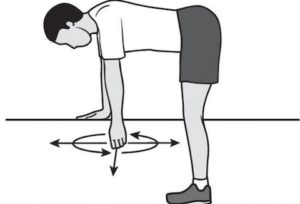 2. Crossover Arm Stretch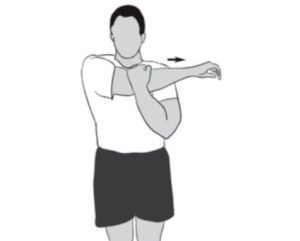 3. Standing Row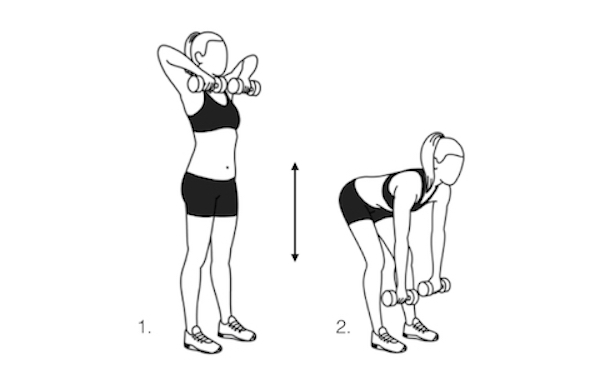 4. Internal Rotation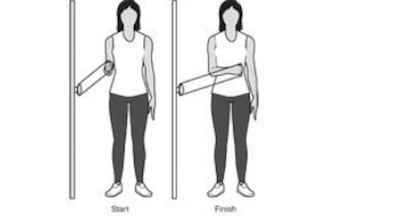 5. Posterior Stretch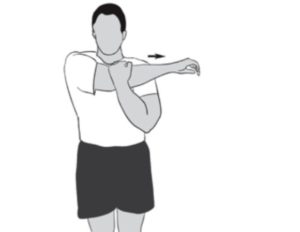 Left untreated, a rotator cuff tear can cause severe pain and a decrease in the ability to use the arm. The risk of injury generally increases as a person ages.
As with any exercise program, Work with closely with your physical therapist to ensure you're doing the recommended stretches and exercises correctly. As a general rule, exercising should not be overly painful.
If you experience pain stop and consult with your physical therapist before continuing. Adjustments may be necessary to continue therapy help to restore your shoulder to normal function and get you back to your normal activities.
To learn more about how physical therapy can help treat a torn rotator cuff, set up a free exploratory examination with one of our doctors today.
__________________________________________________________
Moriarty Physical Therapy is the premier physical therapist provider here in the Hudson Valley with centers located near you. To find out more about physical therapy or to book your first appointment with a physical therapist, visit our website at www.moriartypt.com or contact Moriarty Physical Therapy at (845) 454-4137.