Top Ten Reasons Why Physical Therapy May Benefit You
Physical therapy is often one of the best choices you can make to manage chronic pain or injury. Regular exercise will strengthen your muscles, your heart, increase mobility and you'll feel better.
Physical therapists are experts not only in treating pain, but also in diagnosing the source of the pain. Once identified, your PT will develop an exercise plan to ease the pain and help you recover.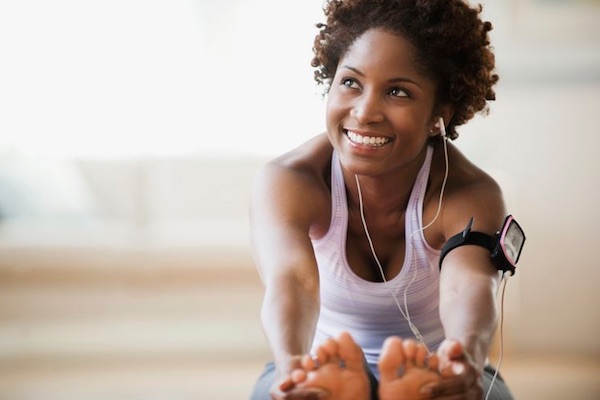 Here are the top ten reasons why physical therapy may benefit you:
Reduce or eliminate pain -physical therapy can also help prevent and/or lessen future recurrences of back pain or neck pain. 

Avoid surgery – Before you undergo expensive or invasive surgery, try physical therapy.

Some conditions, including meniscal tears and knee osteoarthritis, rotator cuff tears, spinal stenosis, and degenerative disk disease, treatment by a physical therapist has been found to be as effective as surgery.

Improve your mobility – If you're having trouble standing, walking or moving – no matter your age – physical therapy can help. Stretching and strengthening exercises help restore your ability to move.

Recover from a stroke – Paralysis, or loss of muscle function, is common after stroke — especially on one side of the body. Physical therapy can help stroke survivors regain strength, coordination, balance, and control of movement.

Recover from or prevent a sports injury – Physical therapists understand how different sports can increase your risk for specific types of injuries (such as stress fractures for distance runners). They can design appropriate recovery or prevention exercise programs for you.

Improve your balance and prevent falls – When you begin physical therapy, you will get screened for fall risk. If you're at high risk for falls, therapists will provide exercises that mimic real-life situations.

Therapists also help you with exercises to improve coordination.

Manage diabetes and vascular conditions – As part of an overall diabetes management plan, exercise can help effectively control blood sugar.

Additionally, people with diabetes may have problems with sensation in their feet and legs. Physical therapists can help provide and educate these patients on proper foot care to prevent further problems down the road.

Manage age-related issues – As individuals age, they may develop arthritis or osteoporosis or need a joint replacement. Physical therapists are experts in helping patients recover from joint replacement, and manage arthritic or osteoporotic conditions conservatively. Manage heart and lung disease.

Manage heart and lung disease – While most patients will complete cardiac rehabilitation after a heart attack or procedure, you also may receive physical therapy if your daily functioning is affected.

Help your child manage a medical condition, injury or movement problem – Physical therapy can help children with everything from improving fine motor skills to caring for neurological issues such as cerebral palsy to recovering from surgery.
To learn more about how physical therapy can help treat your individual condition, set up a free exploratory examination with one of our doctors today.
__________________________________________________________
Moriarty Physical Therapy is the premier physical therapist provider here in the Hudson Valley with centers located near you. To find out more about physical therapy or to book your first appointment with a physical therapist, visit our website at www.moriartypt.com or contact Moriarty Physical Therapy at (845) 454-4137.