6 Reasons Physical Therapy will Help with Hip Recovery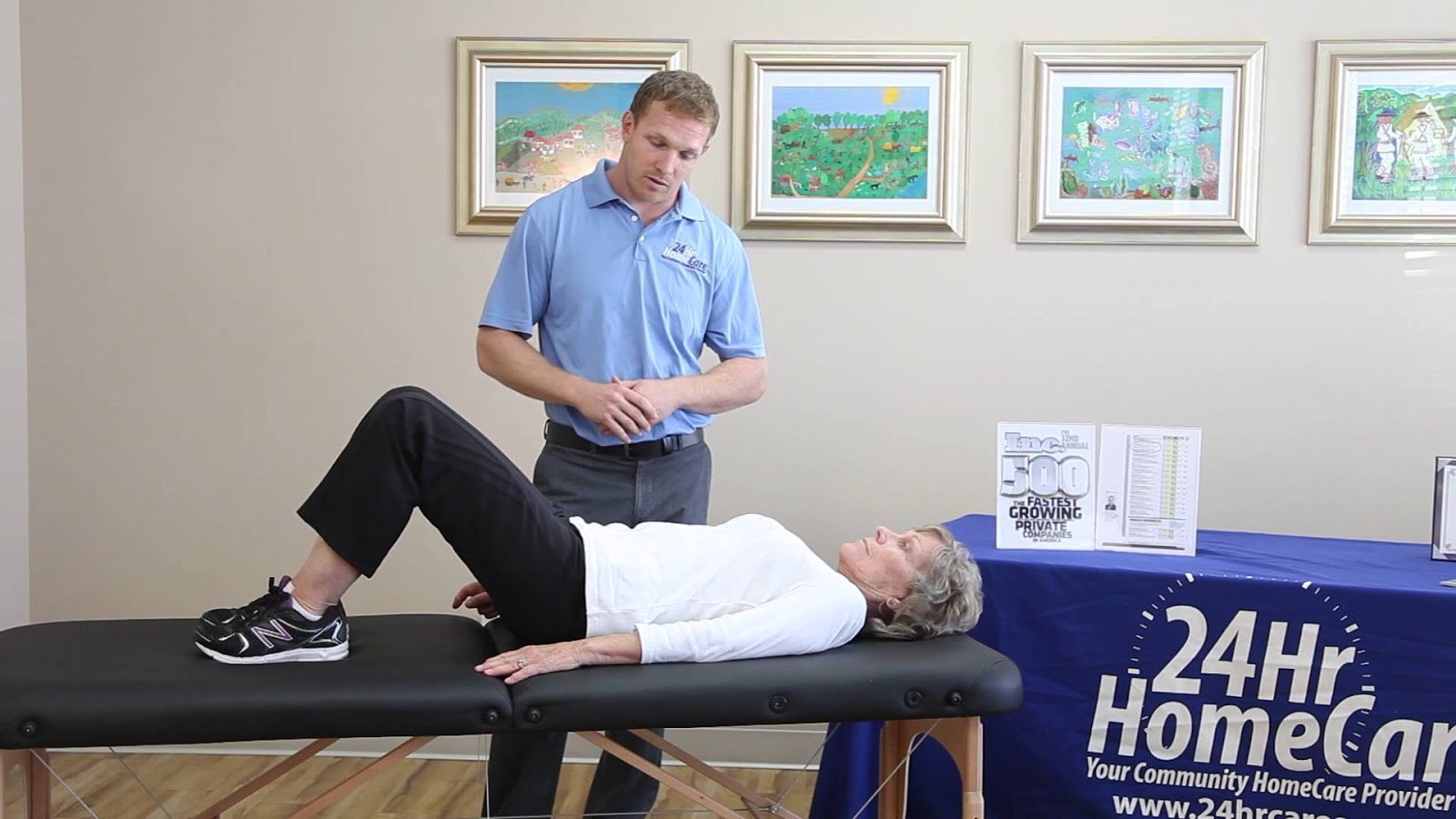 Hip replacements are one of the most common orthopedic surgeries.  They offer the patient optimal recovery with minimal pain. Although minimal, this operation can still cause some pain and stiffness. Physical therapy has one of the highest success rates for recovery and pain management. Here are six reason why you should consider physical therapy to help recover from hip replacement surgery and get you back to being the best you.
Speedy Recovery 
Physical therapy restores motion and strength in your joints.  Exercise done while in therapy will train your body to work with your new hip.  This is crucial to recovering quickly and efficiently so you can start moving again.
Get Back to Doing What You Love
Physical therapy will help a you get back to your everyday activities. Your physical therapist will guide you through exercises that you can eventually do on your own. After careful guidance, doing these exercises at home will help improve your recovery rate. In fact, exercising will prevent other problems that arise from a sedentary lifestyle.
Avoids Dislocation
Physical therapy will lower your risk of dislocating any new joint.  By going to physical therapy, you are strengthening the muscles in your body.  This keeps the artificial hip in place after surgery and lowers your risk of dislocation.
Build Back Muscle
Physical therapy is important for working on your hip's range of motion and building muscle. You will be guided through different exercises that accustom your body to common movements. The exercises train your body to use your new hip correctly.
Real-Life Setting
A wide range of exercise equipment helps make physical therapy enjoyable. Real-Life settings help make every day situations easier to deal with. It may help knowing that you won't be going through this alone. You will be among others who are recovering from similar situations.
Enjoy Life
By dedicating your time to recover with physical therapy, you are gaining the most favorable rehabilitation and function. After physical therapy, you will be back on track to living and enjoying your life again.
---
To find out more about the benefits of physical therapy, contact Moriarty Physical Therapy at (845) 454-4137.